FANS
SNAKE News
3.12 - Tracy G, friend and former guitar player of Dio, has taken over the production, mixing and mastering of tracks for SNAKEHEAD'S debut release. Tracy's 'G Factory Studio' is transforming the thin demo sound into a big fat Spooky G Sound!
7.13.12 - SH announced they will be performing at the 11th Annual, 2012 CrueFest Hollywood on Saturday July 28th at the Whisky a Go-Go in Hollwood, Ca.
NEXT LIVE Show
07.08.15 - SNAKEHEAD is pleased to welcome Adam Weber back to the line up! Adam took some time away from SH to do some recording and live shows with our friend TRACY G, formerly of DIO, but he is now working with us again on new material for upcoming shows.
Sunday April 24, 2016
Lake Alice Trading Co.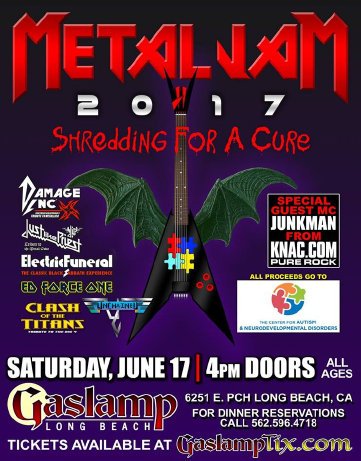 Riverside, Ca, USA
The 2nd Annual "Relay for Life" Cancer Benefit Show